!!
Welcome to Dark Wealth! | Register or Sign In!
Welcome to Dark Wealth : The #1 Internet Marketing Forum on The Planet! - You need to Register to View & Contribute on DarkWealth!
12-16-2016, 12:36 PM
ZenoTheHunter
Scrub


Posts: 40
Joined: Nov 2016
Reputation: 0

Thanks: 2
Given 1 thank(s) in 1 post(s)

[PC] Dragon Age: Origins
This is one of the best offline role-playing games I've ever played. It has an excellent graphics and excellent quality story. It was designed by critically acclaimed game designer Brent Knowles, one of the people behind the Baldur's Gate II: Shadows of Amn and Neverwinter Nights games.
Screenshots: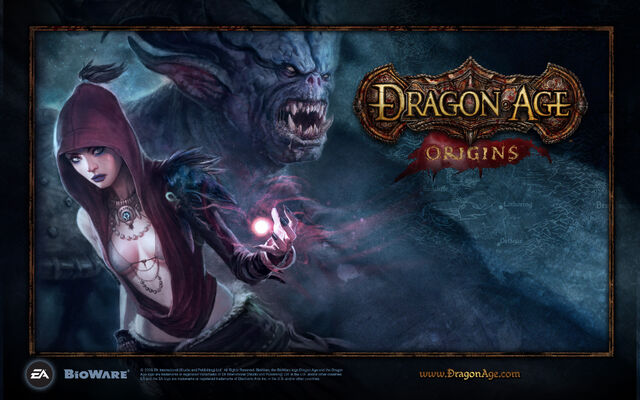 Trailer:
Recommended system requirements:
- OS: Windows XP (SP3) or Windows Vista (SP1) or Windows 7
- Processor: Intel Core 2 Duo 2.4 Ghz or AMD Phenom II X2 Dual-Core 2.7 Ghz
- Memory: 2 GB (3GB Vista and Windows 7)
- Graphics: ATI 3850 512 MB or NVidia 8800GTS 512MB or greater
- DirectX®: DirectX (November 2007)
- Hard Drive: 20 GB HD space
- Sound: Direct X Compatible Sound Card
Enjoy!
User(s) browsing this thread: 1 Guest(s)